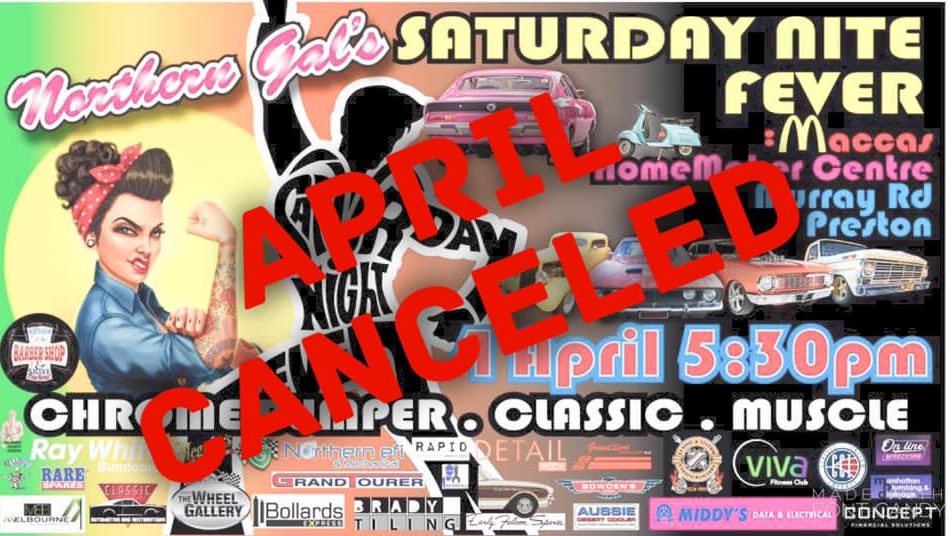 FIRST SATURDAY NIGHT OF EVERY MONTH. • Next meet on 4th April 2020 • CHROME. CLASSIC. ROD. RAT. CUSTOM. RARE. MUSCLE. CLUB REG ELIGIBLE ONLY *Informal FREE Get Together * •••••••••••••••••••••••••• KICKS OFF AT 5:30PM Northland Homemaker Centre – Maccas...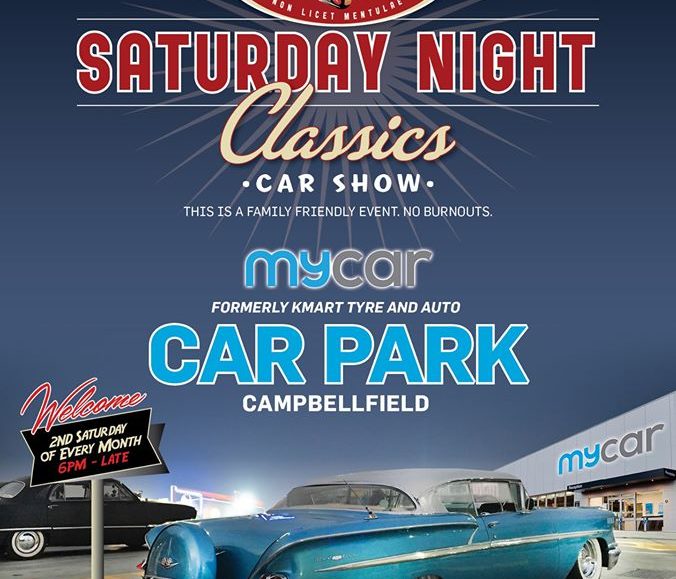 **2nd Saturday of every month** The Classic Performance Group Car Show at Mycar (formerly Kmart Tyre and Auto) Campbellfield VIC is on again from 6pm until late! Come along, bring your pride and joy & have a great time!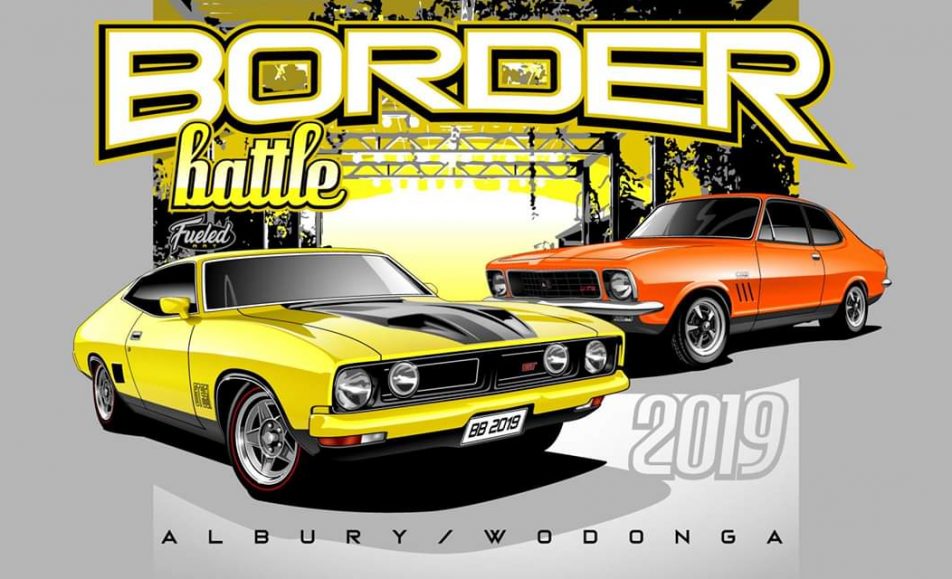 Border Battle is a state of origin style cars show pitting VIC against NSW. Created to bring our diverse car community together to showcase as much of the subcultures as possible. We are using the unique former railway station "Junction...