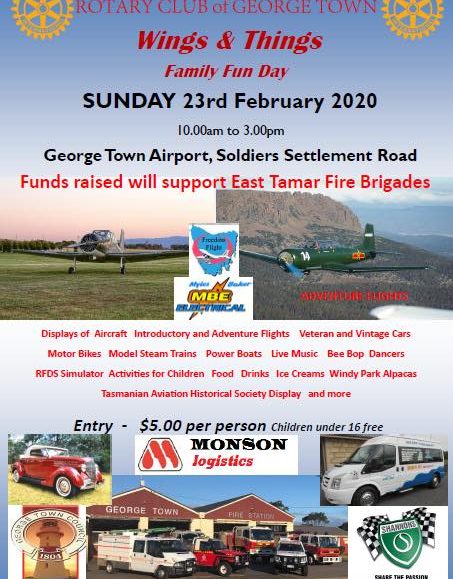 An event for the whole family. Come along and see planes, cars, music, food, games, fire engines.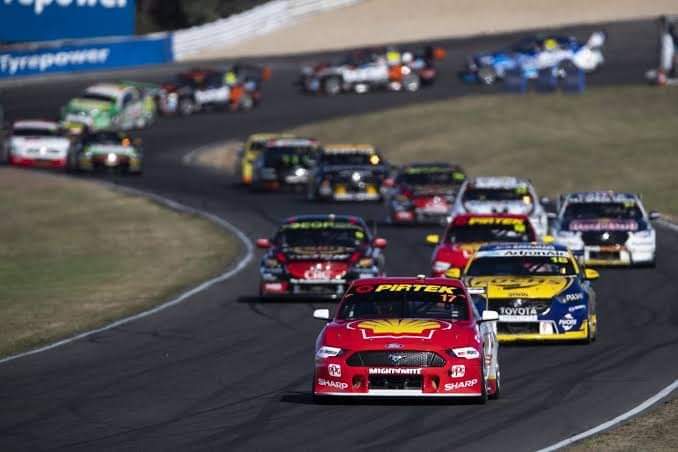 Round 3 of Virgin Australia Supercars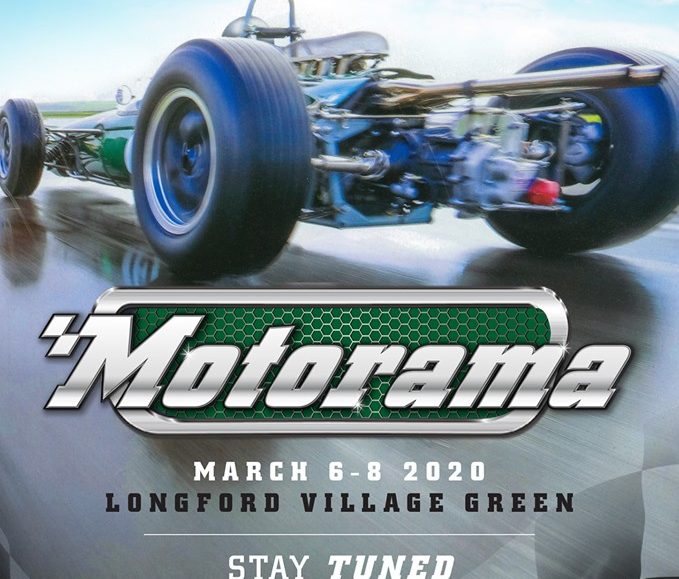 Do you remember the days of Longford Motor Racing back in the 50s and 60s when the best racing drivers in the world came to Longford, and thousands of people descended on the town to enjoy the fun, the speed,...