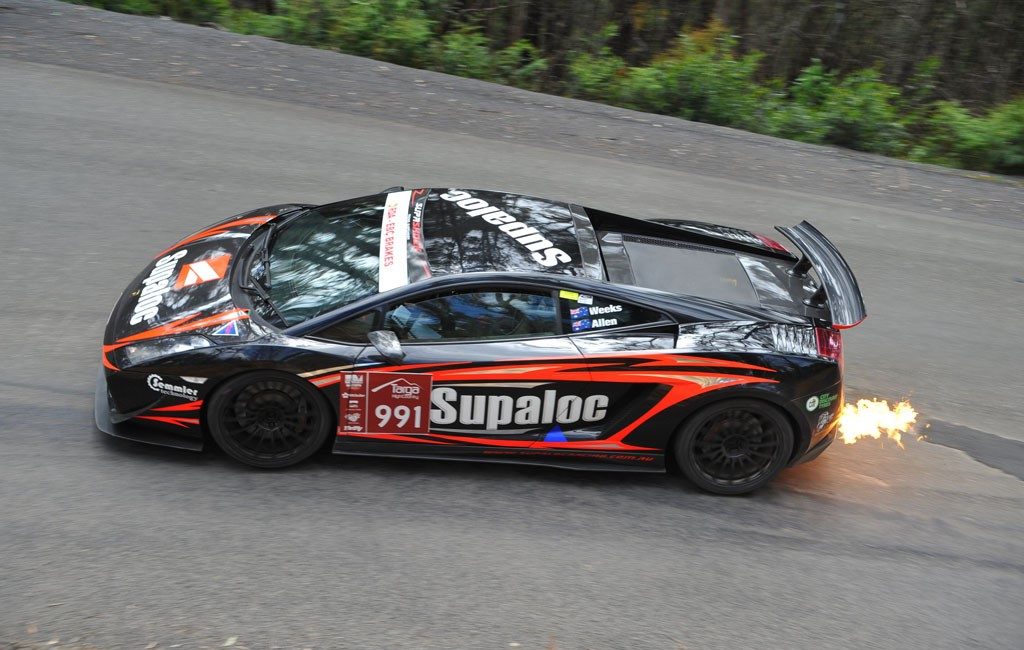 For years they said you would never get a true multi-stage Targa event up and running in Victoria, but after some solid work throughout 2009, Targa High Country came to life on 5th November 2010, when 204 Targa cars descended on the streets of Mansfield for the first ever Mansfield Targa Stage.
Two days later on top of Mt. Buller, Kevin Weeks and John Allen went on to win the Modern competition by 20 seconds in their Lamborghini Gallardo and seal their place in Targa history.
Fast forward to 2019 and this year's event becomes the second Targa event, to make its 10th birthday and what a birthday it promises to be!
Warning: Please check with the event organiser that events are on before travelling.