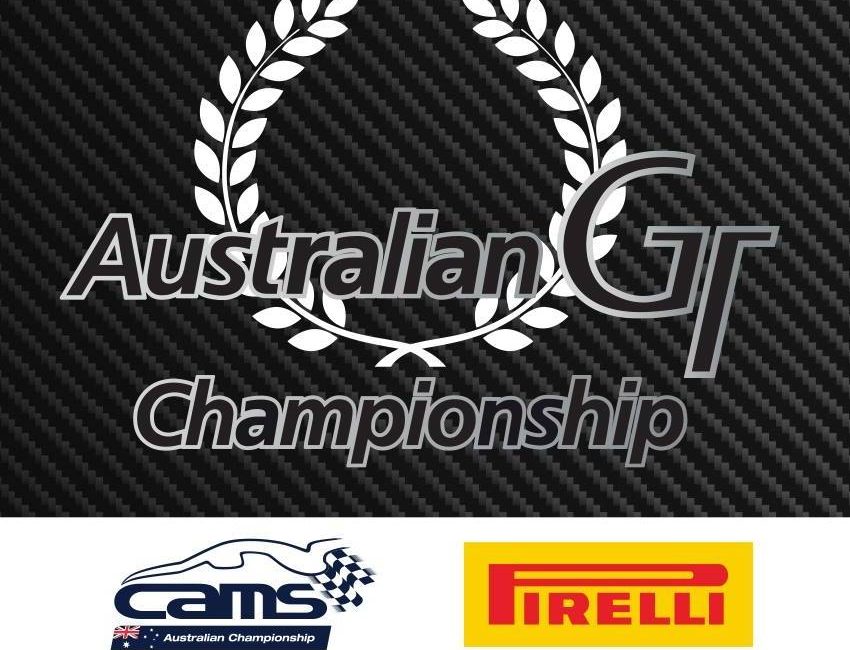 2019 CAMS Australian GT Championship
Founded in 1960, the modern era of the CAMS Australian GT Championship has been contested by some of the world's most elite marques, and won by the likes of Christopher Mies, Klark Quinn, Richard Muscat and Geoff Emery.
In the long form, the Australian Endurance Championship boasts an honour roll which includes Allan Moffat, Jim Richards and, in 2017, an emotional win for Peter Hackett, before being won by Max Twigg and Tony D'Alberto in 2018.
Australian GT is dedicated to providing intense, competitive, class based sportscar racing at many of Australia's leading circuits.
Rnd#3 of the 2019 CAMS Australian GT Championship, which includes Rnd#1 of the CAMS Australian Endurance Championship will be contested at the Phillip Island Grand Prix Circuit across 7-9 May.
Warning: Please check with the event organiser that events are on before travelling.