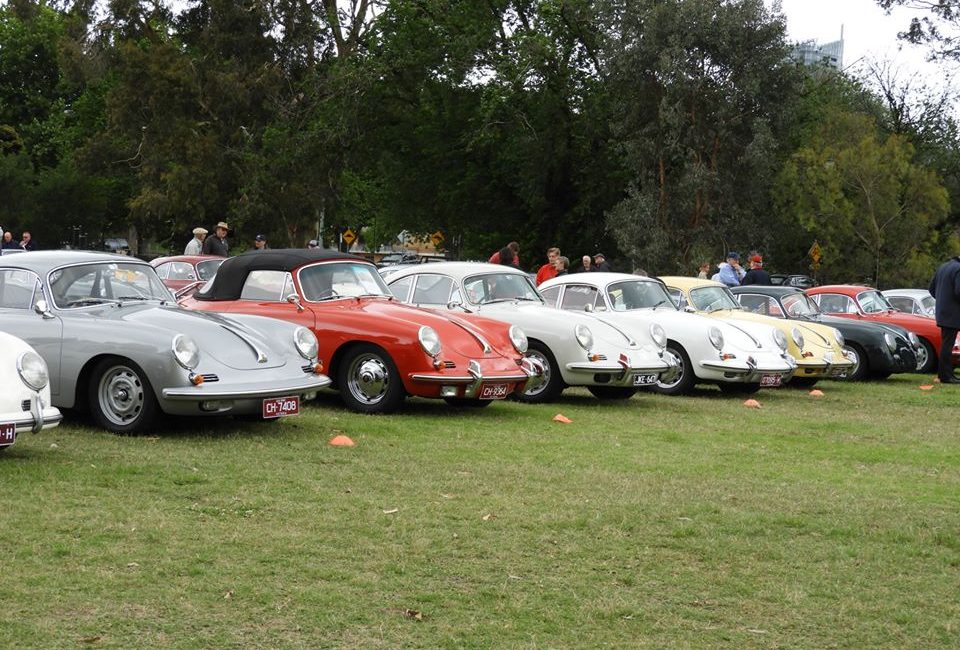 SATURDAY NOVEMBER 30th
AUSTRALIAN PORSCHE 356 REGISTER PARADE
The Australian Porsche 356 Register will hold its Annual Parade at Facebook on the corner of Alexandra Avenue and Williams Road, South Yarra.
All Porsche 356 owners are welcome to display their vehicle and motoring enthusiasts in general are invited to attend from 9.00am to 3.00pm.
Warning: Please check with the event organiser that events are on before travelling.