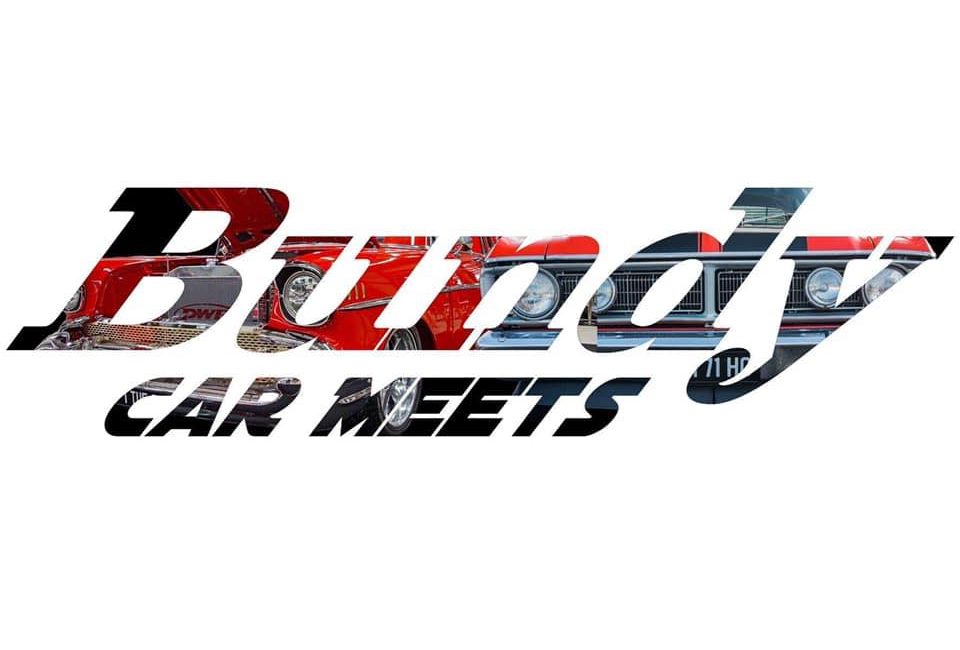 **Cancelled – until further notice!!
Bundy Car/Bike Meets – monthly event!
READ THE RULES
Hooning will not be tolerated at this meet and number plates will be given to the police no warnings
PARKING IS Eatery end
This meet is free and welcome's all makes and models of cars and bikes.
..GENERAL CONDITIONS..
This is a strictly a non alcohol event
No burnouts.
No excessive revving doesn't need to be a top fuel dragster
No fundraising
No trade stands
No push bikes around the cars
And current rego
Use bins provided at venue for all rubbish.
Please respect all attendees as this venue is a public car park
Warning: Please check with the event organiser that events are on before travelling.