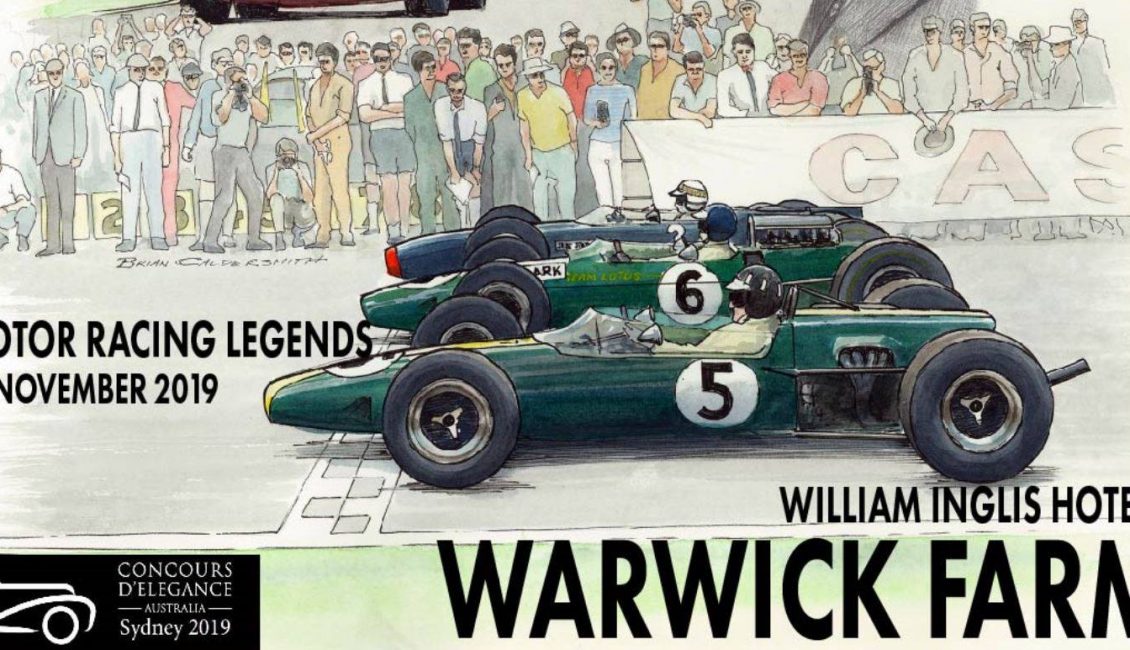 Sydney is again set to host one of the world's great motoring events on Sunday 10th November 2019 a Celebration of Automobile Excellence.
Australia's Internationally Judged Concours Automobile Event
Join us at the magnificent Riverside Stables
With a special Historic Motor Racing Display – Legends of the Farm
We invite you to join us for Concours d'Elegance Sydney 2019 at the magnificent William Inglis Hotel Warwick Farm
This is an opportunity for owners of classic and modern supercars to register their vehicles for the Best of the Best Concours d'Elegance Competition or take part in the Classic & Supercar Display
Event highlights include a tribute to the Australian Historic Motor Racing scene, with two of our legendary racing car drivers Spencer Martin and Kevin Bartlett in attendance
Automotive manufacturers will showcase their latest creations alongside luxury brands, gourmet food, fine wine, champagne, live music, entertainment and fashion's on the field.
This is a celebration of automobile excellence not to be missed!
To register your vehicle for concours or display at this event please visit: www.concoursdelegancesydney.com.au
Warning: Please check with the event organiser that events are on before travelling.