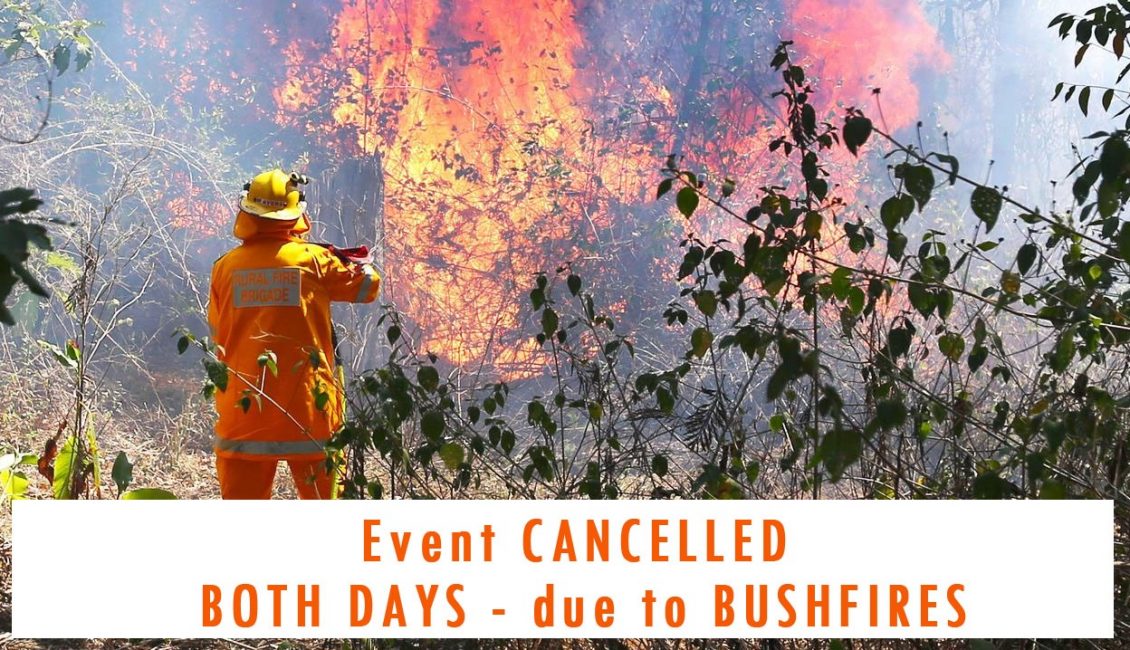 **Event Cancelled – due to strong winds and bush fires"
9th & 10th November 2019
All classes catered for including Historic & Contemporary, Speed & Regularity, Racing, Sports and Touring.
Celebrating the 22nd Year of Noosa Hill Climb.
Held at the picturesque Gyndier Drive, Tewantin, off the Noosa to Cooroy Road.
Experience "The Hill" Promotional Video here
Noosa Hill Climb is classed as one of the premier Hillclimb events in Australia. It has attracted such notables as Vern Schuppan, Kevin Bartlett, Dick & Steve Johnson just to name a few.
With such a broad range of makes and models competing such as the Skelta, XU1s, Minis, Fiats, GTs, Jags, Open Wheel Hill Climb Specials and to many more to mention. There is sure to be at least one car that will stir your passion.
So gather your friends and family and come and enjoy the thrills and spills.
This race weekend 9th and 10th November 2019 is not to be missed with a line up of Historic and Sports cars including many well-known drivers in action.
Come and enjoy the excitement of the Noosa Hill Climb. Racing starts at 8 am and finishes at 4 pm.
Warning: Please check with the event organiser that events are on before travelling.