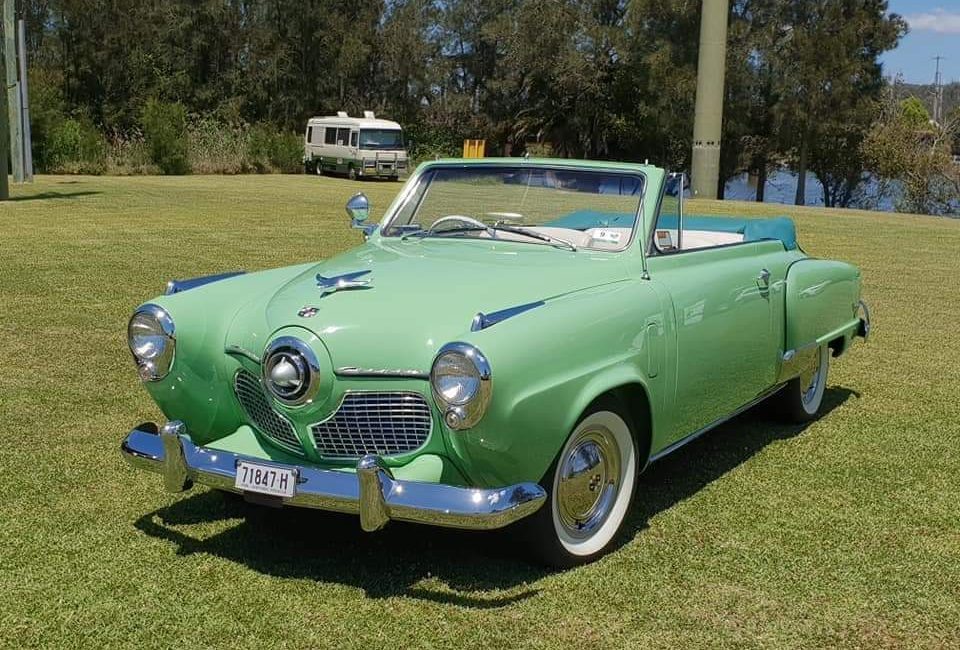 It's that time of year again where we can all get together and show off our Studebakers. This is a great opportunity to come and display your vehicle, swap stories, laugh at bad jokes, relax in the shade by the creek, buy raffle tickets for our awesome prizes and have a great old time. We all hope to see you there!
We are also having a leisurely drive on Saturday leaving Club Macquarie at 10:00 am seeing the local sites. If you want to participate and feel weird for not having a car to drive, there will be plenty of seats in Studebakers for you. Saturday night, we are having dinner at Club Macquarie (plenty of rooms available if you don't want to drive home) and then the Display Day on Sunday.
Warning: Please check with the event organiser that events are on before travelling.