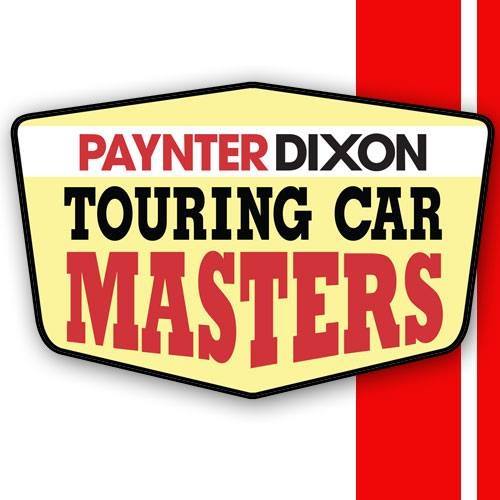 THE PAYNTER DIXON TOURING CAR MASTERS IS AUSTRALIA'S TOP SERIES FOR RETRO TOURING CARS FROM THE CLASSIC PERIOD OF MUSCLE CAR COMPETITION BETWEEN 1964 AND 1981.
The series, more 'retro' than 'historic', brings together some of the most iconic brands and models from Muscle Car history and creates a racing series full of unique sounds, sights and an on-track product like no other. There's Ford and Holden, of course, but also classic US-Muscle like Mustang and Camaro, AMC, Valliants, Chryslers, AMC and even Porsche's.
TCM cars are loud, fast, sideways and exciting. The drivers are heroes and include some of the most famous names in the sport, including Bathurst legend John Bowe, double champions Steven Johnson and Gavin Bullas plus regular contenders Adam Bressington, Ryan Hansford, Jason Gomersall, Jim Pollicina and more.
TCM contests seven rounds across Australia, including six with the Supercars Championship and a season highlight at the Australian Muscle Car Masters in Sydney.
The series is supported by Paynter Dixon, Burson, Shannons, Dometic and Hoosier.
Follow the series on Facebook, Twitter or Instagram via @TCMAustralia and use the hashtag #TCM2019 to join the conversation.
Visit us online at www.touringcarmasters.com.au
Warning: Please check with the event organiser that events are on before travelling.