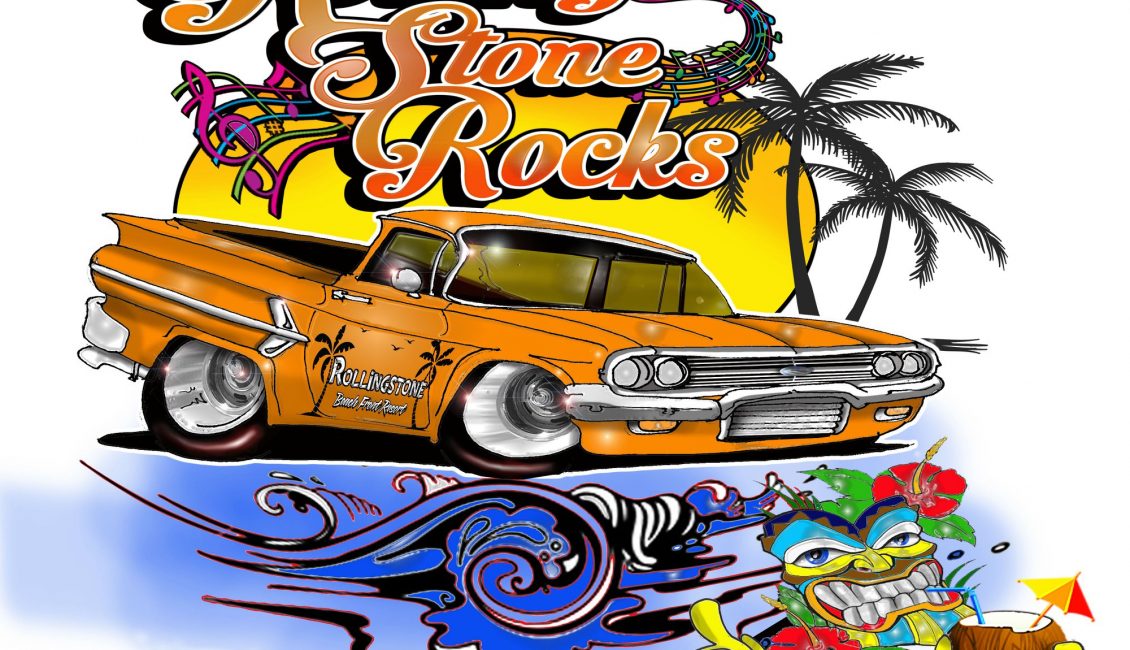 Rollingstone Rocks- Festival of Cool is the coolest music and car show this side of Townsville… Hot Rods, great music from 8 acts, food stalls and Nth Q.L.D's Hottest pool party.
This is an Annual Event that takes place at our beatiful Beachfront resort and occurs the last weekend in November.
Please give us a call on 4770 7277 for bookings, more information or to register for our car show.
VINTAGE
SPORT
HOT ROD
ANYTHING WITH CHARACTER???
WE WANT YOUR CAR!
LINEUP:
FRIDAY 22nd
4pm – 6pm Tammy Moxon
6.15pm- 9.45pm Lisa Hunt
10pm – 12midnight 45RPM
SATURDAY 23rd
8am – 10am Car Show
10am – 10.30am Park Cruise
After 10.30am Re-park for Judging
12noon – 4pm POOL PARTY with the Verge
4.45pm – 5pm Car show prize presentation
5pm – 7pm the Godfathers of Funk
7.30pm – 9.30pm Christian Power & Lonesome Train
9.45pm – 11.45pm Random Tangent
SUNDAY 24th
11am – 3pm Marathon
Powered sites (various location) from $54.00/night (site only)
And Unpowered area from $48.00/night (site only)
Adults $30.00/each/night
Child (4-16YO) $15.00/each/night
Warning: Please check with the event organiser that events are on before travelling.