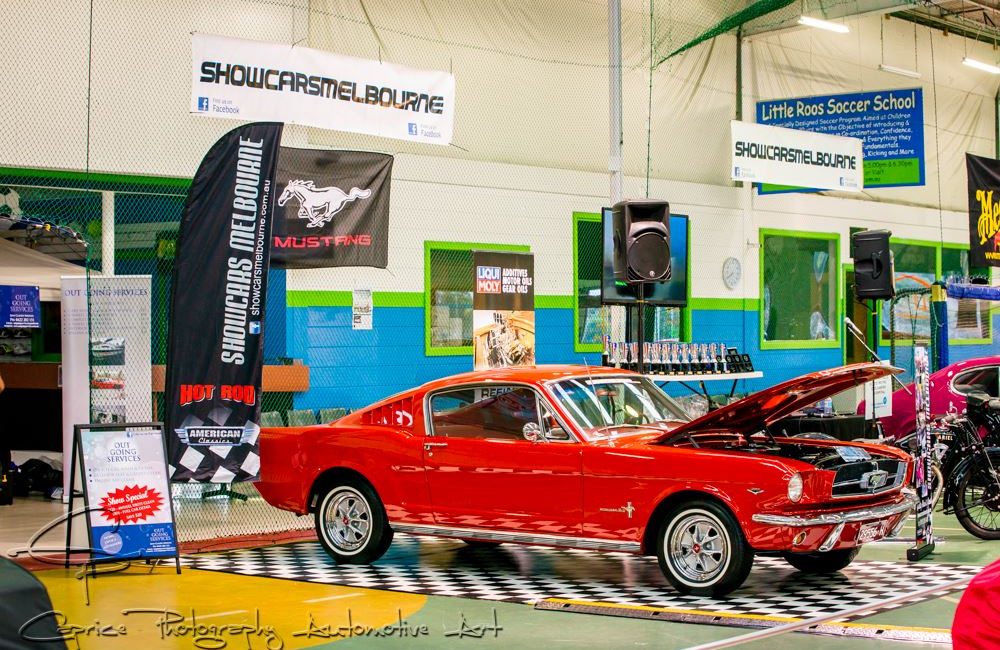 PPG Showdown 9 will be Bigger & Better For 2020.
All types of Showcars Welcome – Street Machines, Hot Rods, Classics, Muscle Cars, Elite Cars , Original, Vintage.
All Clubs Welcome, On Day Food , Coffee, Bands.
50 Plus Awards. Kids Entertainment , Free Giveaway's, Trade Stands, Drag Car Fire ups, Top 10 Red Carpet Outdoor Awards, Huge Indoor Outdoor Car & Bike Display Meguiars Superstars, Promo Girls, MC & Fundraising for The Good Friday Appeal 2020.
This will be our 9th year for this great cause and lots more on the day !!
Warning: Please check with the event organiser that events are on before travelling.