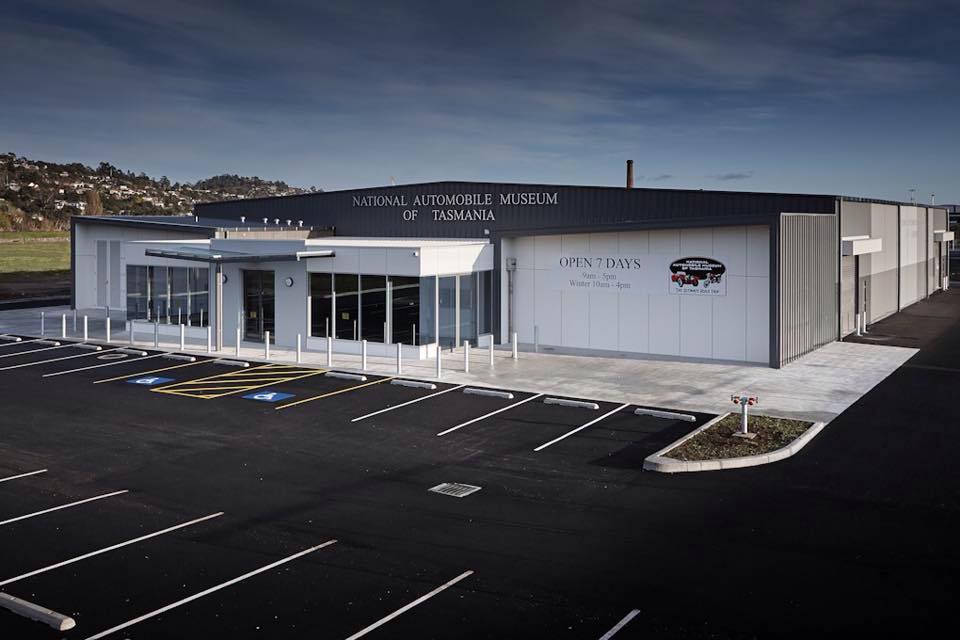 Come and experience the history, elegance and style of one of Australia's most significant motoring collections.
Museum is open every day except Christmas Day
9AM – 5PM (WINTER 10AM – 4PM)
Experience one of Australia`s finest Automobile Museums.
The official National Automobile Museum of Tasmania Facebook page keeps you updated with events, exhibits and news.
Admission to the museum.
Adult $14.00
Seniors. $11.00
Children under 16 $7.50
Family. $35.50
ADULT Annual admission $35.00
CHILD Annual admission $20.00