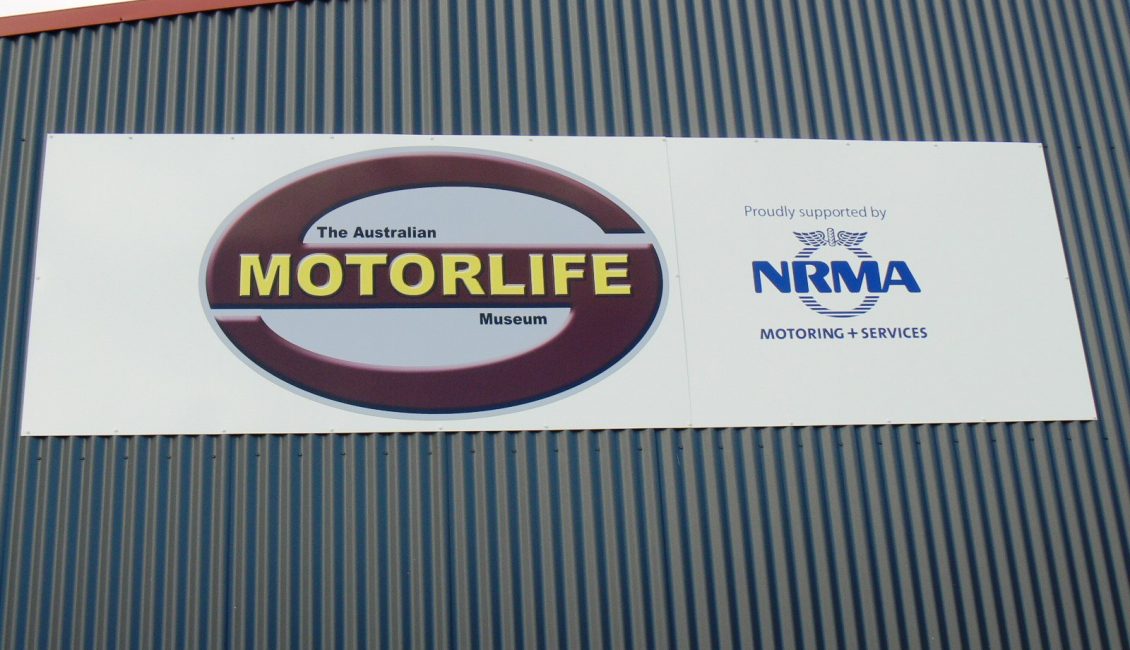 Established in 1992 by a group of motoring enthusiasts and renamed the Australian Motorlife Museum in 2007, this attraction provides an insight into the history of motoring including vehicles and memorabilia.
The current collection comprises thousands of antique items and continues to grow at an astonishing rate.
The museum is set inside the stunning Intergal Energy Recreation Park which features a huge picnic area, extensive childrens playground and modern facilities including barbeques.
It is the perfect family destination, located just off the M1 Motorway (Princes Hwy) at Kembla Grange, just 10 minutes south of Wollongong.